5 Ways to Reduce Your Exposure to Xenoestrogens
This post may contain affiliate links. If you click on a product or service and decide to purchase it, I may receive a commission at no extra cost to you.  Also, this information doesn't replace medical advice. Always consult your healthcare professional. For more information, please read my disclosures.
Estrogen dominance, a type of hormone imbalance, is believed to be one of the main causes of uterine fibroid growth. There are several contributors to estrogen dominance including obesity, hormonal contraceptive use, some medications, and endocrine-disrupting substances called xenoestrogens.
What are xenoestrogens?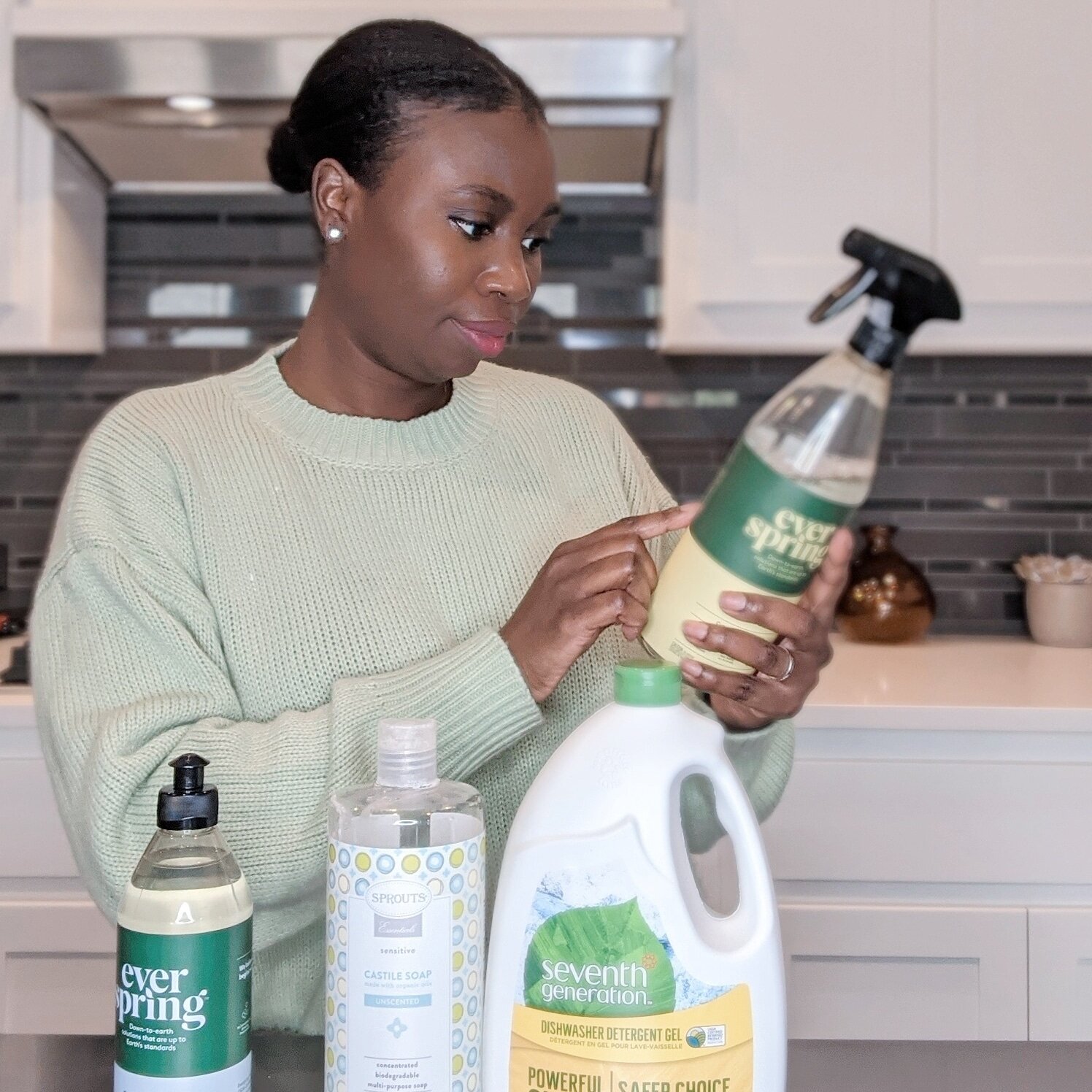 Xenoestrogens have a similar molecular structure to the estrogen that the body makes and mimic estrogens when they enter the body. These "unnatural" estrogens can be extremely problematic when they accumulate in the body over time leading to more estrogen than the body can properly use and flush out. When the body is not able to rid itself of these foreign substances it results in an excess of estrogen.
These compounds can often be found in a variety of places including household cleaners, cosmetics, tap water, plastics, and pesticides.
Always look for harmful endocrine-disrupting chemicals in household products.
How to Reduce Xenoestrogen Exposure